Solutions for Transportation
At airports, rail stations, and other transit facilities, intelligible speech dissemination is vital.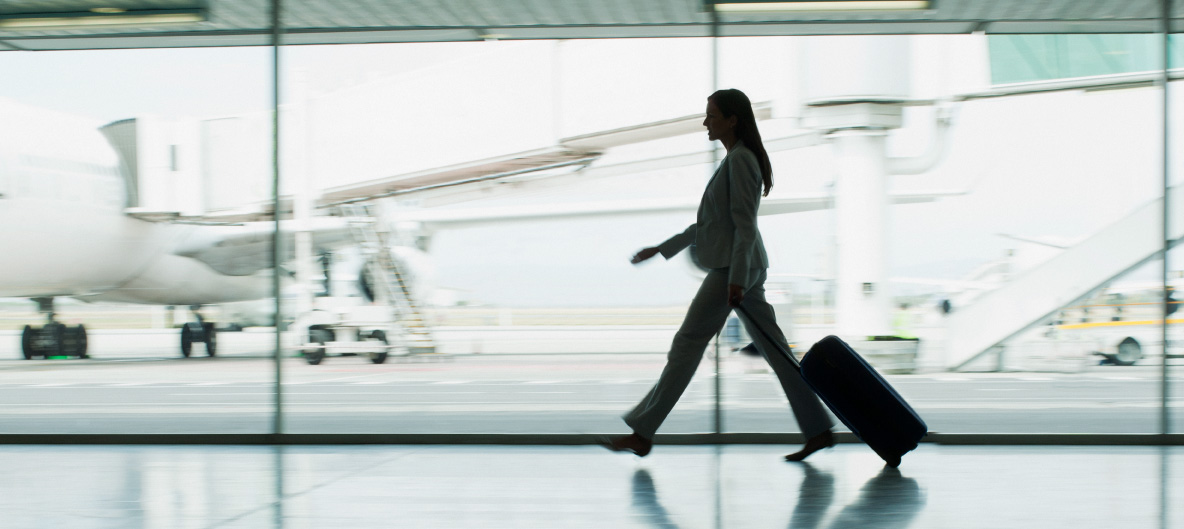 Clear messages can mean the difference between making your connection on time and missing your scheduled departure.
Transit centers are inherently noisy, and not typically designed for optimal acoustics. The planes, trains, or buses—coupled with throngs of travelers—make it particularly challenging to broadcast pages that can be heard and understood.

Biamp's Vocia family provides exceptional paging quality and allows messages to be delivered to specific areas as needed—whether to an individual gate, a hub, or an entire concourse. Built-in ambient noise compensation technology allows the paging volume to adjust up or down based on real-time localized noise levels. Vocia also accommodates delayed or simultaneous messaging, allowing pages to be delivered on a timed basis so they reach specific transit stations at the same time or based on scheduled arrivals.

Noisy transportation facilities can be stressful for passengers, and research has shown that soundscapes can help to put people at ease. Many transit facilities have begun implementing background music to inspire calm. Vocia supports background music in addition to paging, allowing facility operators to switch between background music and pages with ease.
VOCIA

With arrivals, departures, and transfers, the action never stops. All passengers need to know where to go and at what time. Overhead pages can assist in last-minute updates or track changes. Couple those needs with critical and emergency messages, and you'll need a solution that covers it all. Fortunately, Vocia offers a scalable, reliable, and complete paging and emergency communication solution.

Vocia Features:
• Standard paging and emergency communication in one platform.
• Decentralized networking with no single point of failure
• Adjusts page volume based on ambient noise
• Ability to interface with Airport Operational Databases
Our sales and support teams are ready to help.
Contact us today.